Contact Us
Working Time
Our customer service team and the Delivery team are on-hand from 8:00 am-6:00 pm.
Email Us
Our Customer Service Team will review and respond to your email asap (within 24 hours).
If you need any help, please contact us at sales05@dynam-rc.cn
DYNAM RC Official Site:
https://www.dynamrc.com
http://www.dynam-rc.cn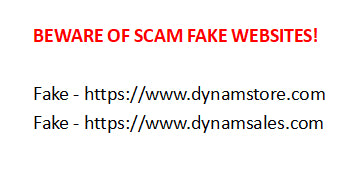 Find us
DetrumTech, Co,.Ltd.
Dynam RC LLC.
TomCat Motor LLC.
Tel: 86-0795-6298898
Headquarter: No.27 Huoju 2nd RD., High-tech Park, Fengcheng City, Jiangxi 331100 China.